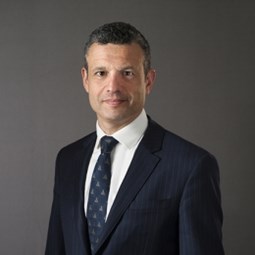 Daniel Gurvich QC
Daniel Gurvich has extensive experience in all aspects of criminal law. His practice is substantially in trials in the County and Supreme Courts, and appeals in the Supreme Court of Appeal.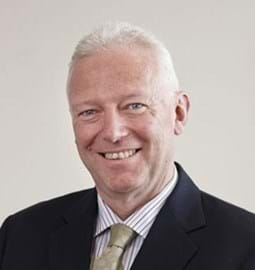 Peter Morrissey SC
Peter Morrissey practises in serious criminal proceedings in most Australian jurisdictions, including homicide cases, terror-related charges, narcotics offences, major fraud and ASIC prosecutions, as well as sexual offences and all other prosecutions in the higher courts. He also practices in administrative law, particularly in human rights cases, and in professional misconduct matters.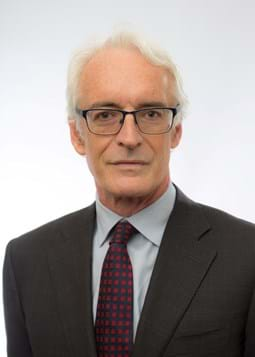 John R. Kelly SC
John worked extensively in Personal Injury, Common Law and WorkCover matters as a solicitor with Arnold Thomas & Becker and Maurice Blackburn Cashman.